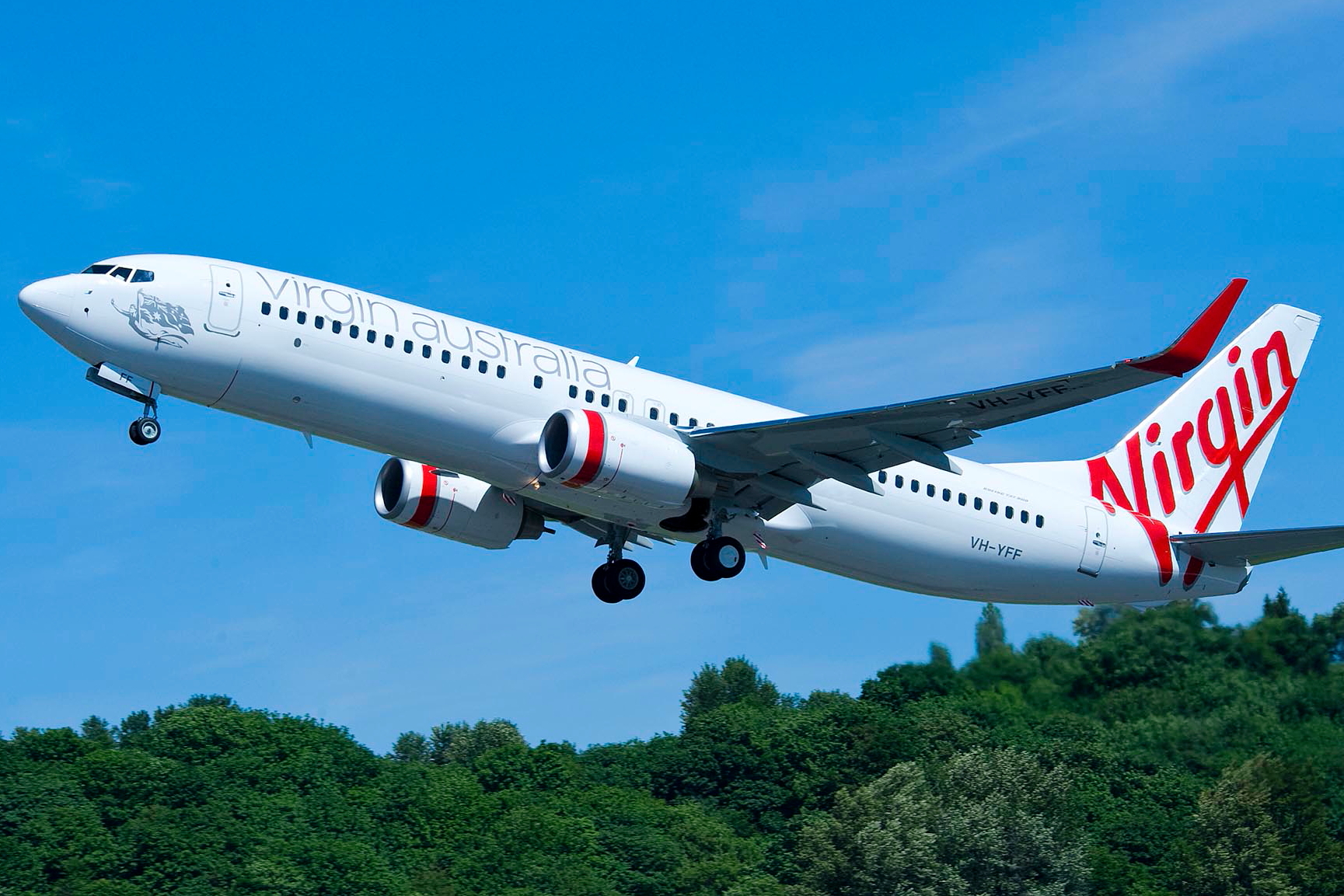 Virgin Australia to upgrade its retail strategy with Saber revenue optimizer
(April 25, 2022, 11:38 +07)
Virgin Australia is migrating to Saber's Revenue Optimizer solution to enable optimal pricing decisions and drive revenue optimization that dynamically responds to today's fluid travel environment.
Where in the past, airline pricing and availability planning was generally based on historical data, the pandemic has brought unprecedented changes to the global travel market, making past models much less reliable.
Saber Revenue Optimizer will enable Virgin Australia to take a 360-degree approach to forecasting, analyzing and optimizing revenue streams by providing real-time visibility into total revenue for every flight, market and departure date.
Currently, the Brisbane-headquartered carrier uses a number of different systems in its revenue optimization strategy.
Virgin Australia Boeing 737-8FE reg: VH-YFF
"We are delighted to advance our technology with Saber at this key time for the recovery of the travel industry in Australia and beyond," said Dave Emerson, Group Chief Commercial Officer, Virgin Australia. "As we continue to scale up our operations following the easing of restrictions on domestic and international travel in Australia, it is more important than ever that we can understand changing booking behaviors across our network through analytics. customer-centric real-time data that empowers us to make sophisticated decisions, so we are able to seize recovery opportunities.
Virgin Australia is the largest airline by fleet size to use the Virgin brand and has a strong domestic Australian network as well as its own international short-haul services to Fiji, with more international services planned throughout the year.
"As soon as the borders opened in Australia, our Saber booking data showed an immediate increase in bookings as people, unable to travel for the past two years, immediately started making plans. We are therefore delighted to announce this new agreement with Virgin Australia at this important stage in the recovery of the industry," said Rakesh Narayanan, Vice President, Regional General Manager, Travel Solutions Airline Sales, Saber. "As a scalable, cloud-native solution, our Revenue Optimizer will help seamlessly support the future of dynamic pricing for Virgin Australia to seize opportunities as we move forward in our continued industry recovery."