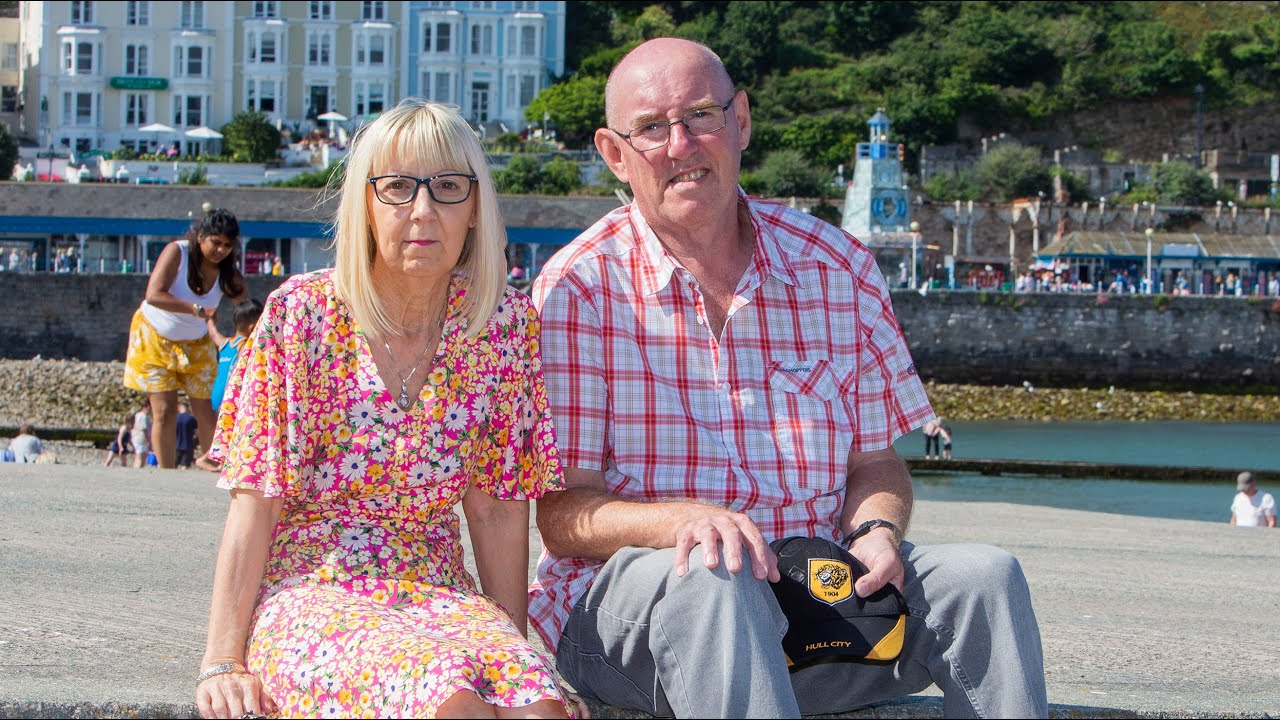 UK travelers with India-made AstraZeneca vaccine banned from holiday
The Tui official who turned back the couple suggested that the couple try to get a "third vaccine," so that they each received two doses of an EU-recognized vaccine. As it stands, only their second doses are EU compliant. It is currently not possible to get a third jab in the UK.
The Malta Tourism Authority has updated the guidelines to make it clear that doses of AstraZeneca made in India and used in the UK cannot be used to enter the country. As the UK is on Malta's Red List, anyone over 12 who visits the country must be doubly vaccinated.
"Entry will not be allowed if the vaccine batch on your certificate is from one of the following: 4120Z001, 4120Z002, 4120Z003," read the latest travel guidelines, updated July 7.
"There is no official timetable for the European ban on these batches," he adds.
About 15 countries, including Spain, Greece and Germany, have said they will accept the vaccine made in India.
But more than a dozen others have indicated that vaccines made in India are not eligible for entry – a move that has also sparked outrage in Africa and Asia, where the vaccine has been widely distributed.
These countries include France, Italy and Croatia, although the British can still travel to many of these countries provided they have a negative coronavirus test.
A spokesperson for Tui said the company had been informed of the change in entry requirements by the Maltese authorities and "customers who booked were contacted as soon as we became aware of them". From now on, a travel alert is also available on the firm's website.
Separately, it emerged on Tuesday that AstraZeneca was looking for changes to its vaccine to reduce or eliminate the risk of a blood clot.
Protect yourself and your family by learning more about Global health security