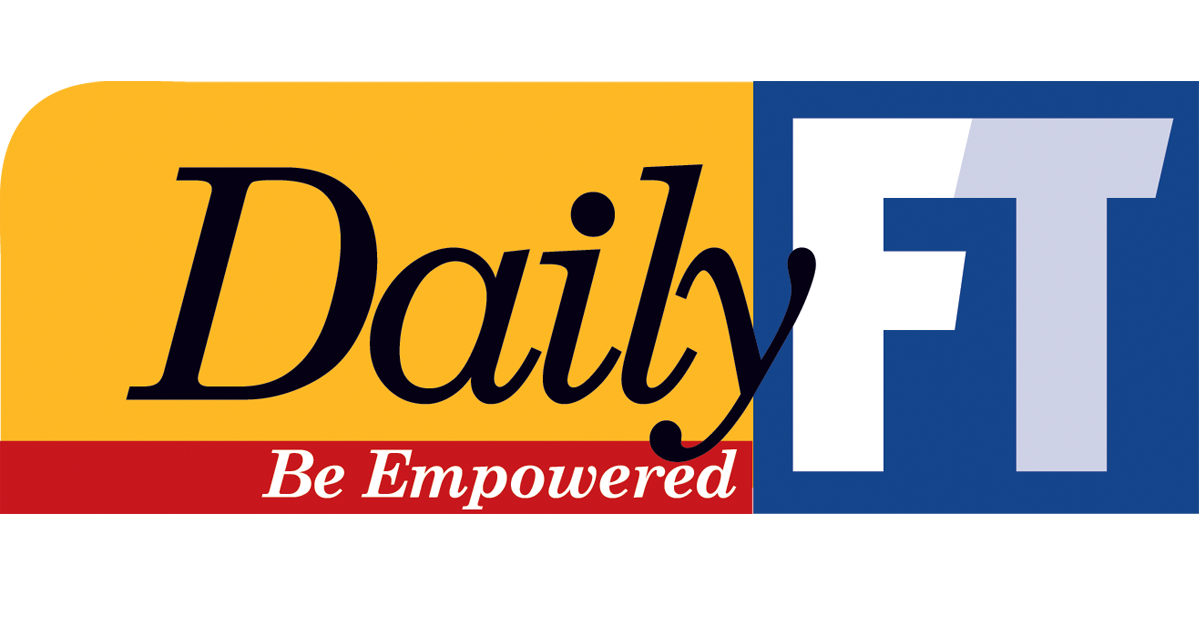 TUI forced to cancel more flights to SL
TUI has been forced to cancel more holidays to Sri Lanka, a popular hotspot for Britons until next month.
The tour operator has updated its current travel advice for all holidaymakers planning to visit Sri Lanka this month.
The country remains on the UK Foreign Office's travel ban list due to the ongoing unrest.
TUI has been forced to cancel holidays to Sri Lanka all summer and has now confirmed further trips will be canceled until the end of August.
TUI said in a statement on its website: "Due to the current political and economic instability in Sri Lanka, the Foreign, Commonwealth and Development Office (FCDO) has advised against all but essential travel.
"As a result, we have unfortunately had to cancel all trips to Sri Lanka up to and including August 15. We will proactively contact all affected customers in order of departure date to discuss their options.
Passengers traveling through Sri Lanka on connecting flights are not affected by the cancellations.
Current UK Government advice states: "The Foreign, Commonwealth and Development Office (FCDO) advises against all but essential travel to Sri Lanka, due to the impact of the current economic crisis." That's not the only reason vacationers could see their flights canceled this summer. (Source: https://www.thesun.co.uk/travel/19478213/tui-cancelled-flights-holiday-august/)