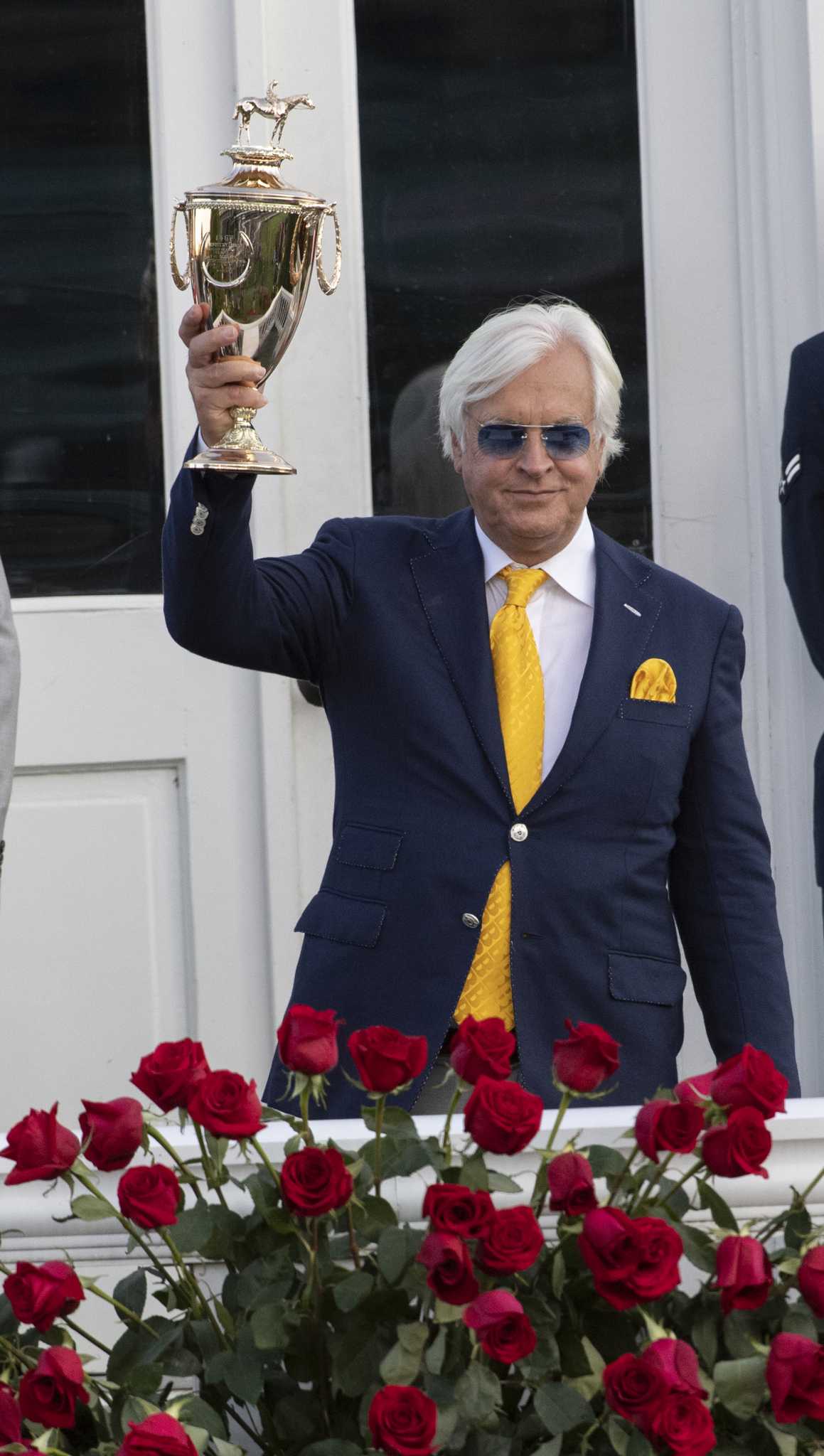 The impressive winner of Life Is Good in San Felipe
Life is good for Hall of Fame coach Bob Baffert.
That's because he has what is possibly the best 3-year-old racehorse in the country in the quick villainous Life Is Good. The colt lived up to its name on Saturday when it claimed an eight-length victory in the Grade II, $ 300,000, San Felipe to Santa Anita.