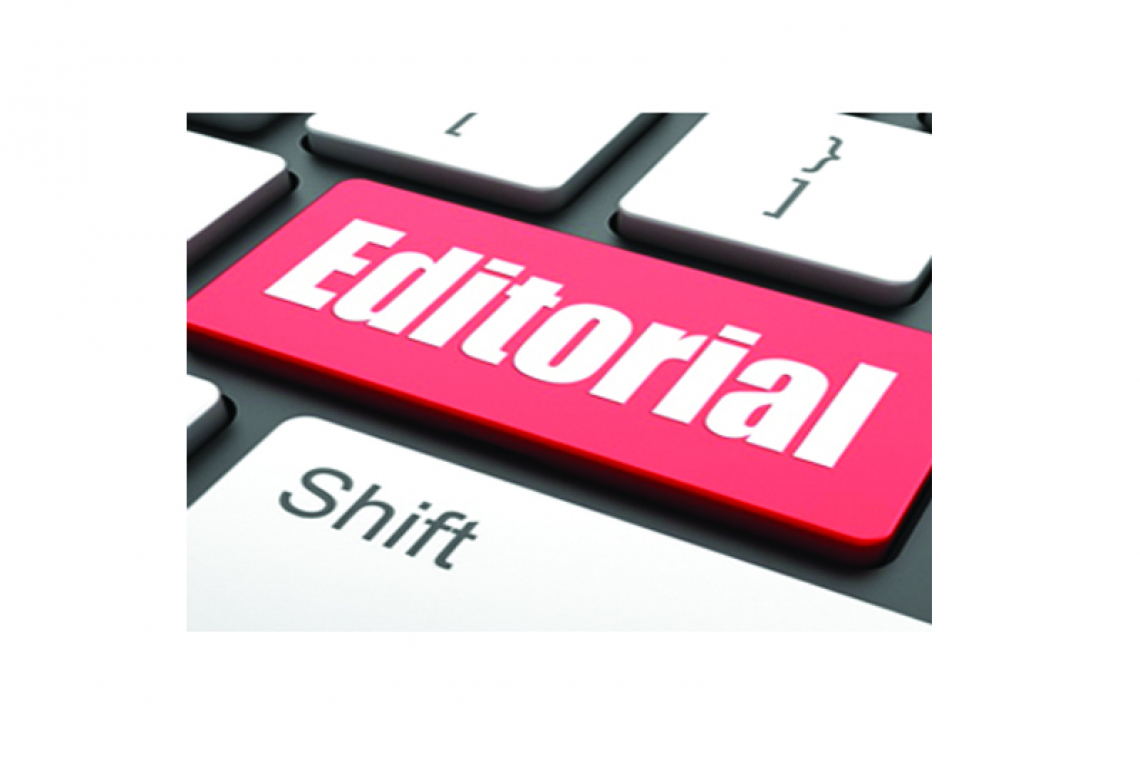 The Daily Herald – In a basket
A "cooperative marketing campaign" between the Saint Martin Tourist Board (STB) and tour operator TUI (see related article) will hopefully result in more bookings from the Netherlands. Let's face it, so far the destination with North America as the traditional source market has not made optimal use of potential Netherlands vacation travel offers.
This is certainly the case compared to Curaçao, where tourism from the Netherlands dominates. Aruba is also primarily dependent on the United States and Canada, but receives a larger number of Dutch visitors.
STB's press release made no mention of plans for TUI's own airline to resume service from Amsterdam's Schiphol Airport to Princess Juliana International Airport (PJIA). When these flights stopped in the past, it would have been agreed that TUI would focus on the so-called ABC islands (Aruba, Bonaire and Curaçao) and – more or less – would leave the Windward Islands to KLM.
If this were true, it was questionable at best in terms of cartel formation, especially since carriers from other European Union (EU) countries do not have rights on routes within the EU. kingdom. Plus, TUI and KLM have plenty of flights to the ABC Islands, so what's the problem?
In any case, a lot of time has passed since then and the circumstances are changing. Maybe TUI could even consider flying here from neighboring Belgium, so people in the south of the Netherlands can simply cross the open border by car, bus or train to board their plane to " the friendly island ".
The efforts to attract more customers from these two Dutch-speaking countries are a worthwhile investment. Besides, it is always advisable to avoid putting all the proverbial eggs in one basket.