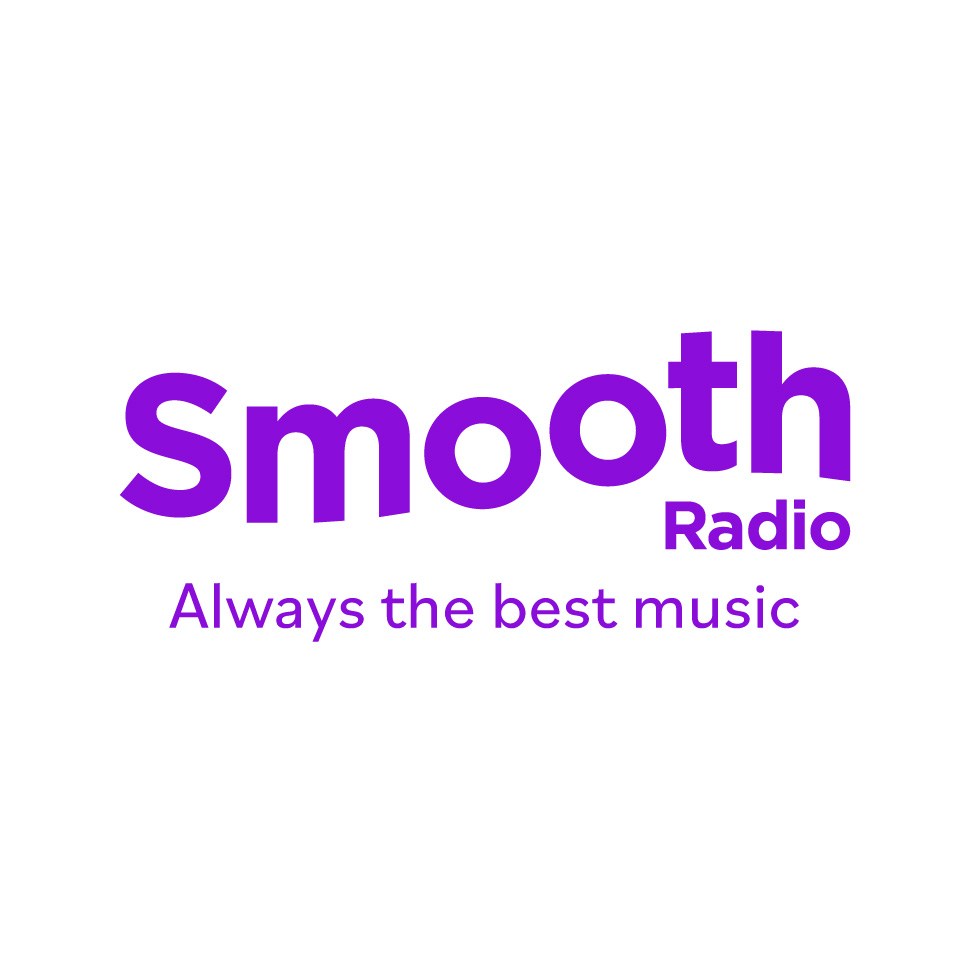 SMOOTH – TUI & Marella Cruises
This 7-day all-inclusive Cosmopolitan Classics cruise on board Marella Discovery 2 goes on sale on June 4, 2022, in the beautiful sites of Spain, Italy and France.
You'll visit the beautiful city of Palermo in Sicily, then head to Naples where you can explore the time-frozen cities of Pompeii and Herculaneum or take in the breathtaking views from Sorrento. Enjoy a day in Siena or Pisa after sailing to Piombino, before heading to France to explore Villefranche. Or take a short train ride to Monaco where you can have a coffee at the famous Café De Paris, or walk the Grand Prix circuit. You'll visit Palamos in Spain and get to hit the beach or stroll the Ramblas in Barcelona before returning to Palma, Mallorca for your return flight. See details below on how to reserve your spot.
The itinerary is as follows:
Day 1: Fly to UK for Palma, Mallorca
Day 2: At sea
Day 3: Palermo (Sicily)
Day 4. Naples (for Pompeii and Sorrento), Italy Day 5: Piombino (for Siena and Pisa), Italy
Day 6: Villefranche (for Monaco and Nice) France
Day 7: Palamos (Spain)
Day 8: Fly Palma, Mallorca to UK
As part of the cruise package return flights (based on London Gatwick) are included as well as a FREE upgrade to exterior staterooms on Deck 2 or 3, gratuities, taxes and resort transfers, onboard entertainment and a private Gold Cruise party.
The price is £ 1,229 per person, based on 2 adults sharing an outside cabin on deck 2 or 3. Flights are available from 13 UK airports (a flight supplement may apply) and other cabin types are also available for a fee. additional costs.
* The reservation lines are now open on 0800 027 3192, be sure to quote 'GOLD CRUISE' be part of the Gold Cruise Party. Only bookings made on the above number will qualify you for entry to the Gold Cruise Private Party, please book early to avoid disappointment. An additional week is also available: + £ 450 pp (May 28) and + £ 550 pp (June 11). An additional hotel week is also available at a discount – £ 200 off the price of the current system.
Call 0800 027 3192 to book and find out more here