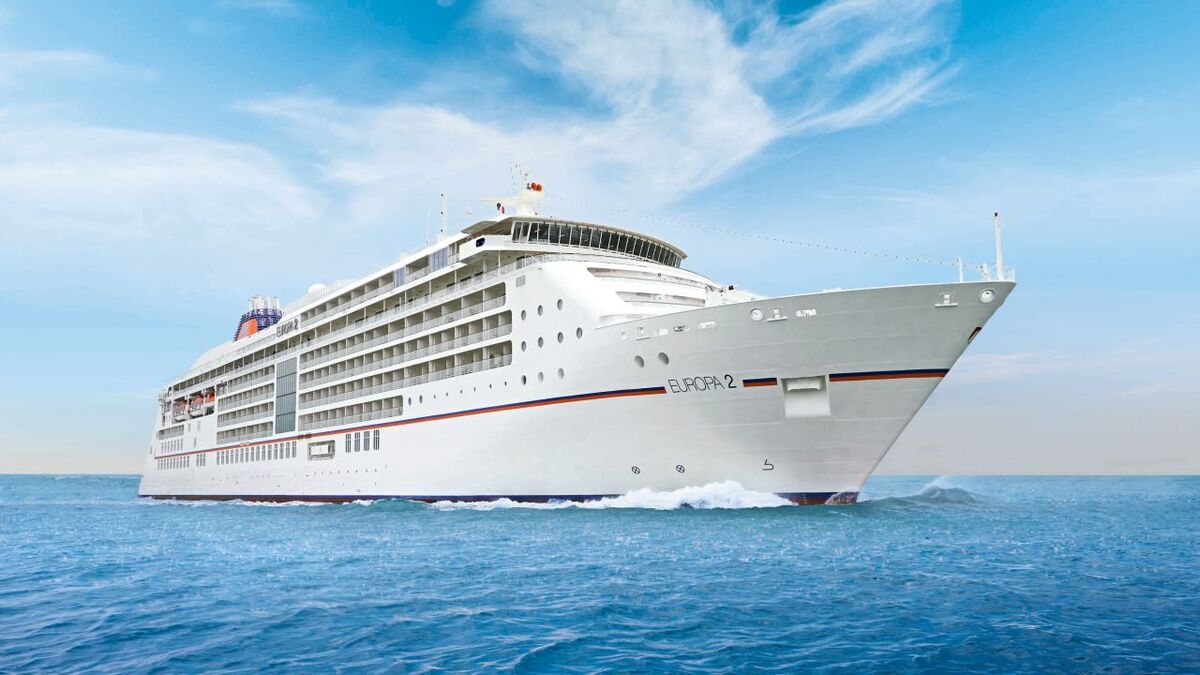 Riviera – News Content Center
TUI Cruises, owner of Hapag-Lloyd Cruises and Mein Schiff, issued a second bond (source: Hapag-Lloyd Cruises)
Oct 27, 2021by Rebecca Moore
TUI Cruises sees second successful bond issue
Watson Farley & Williams (WFW) advised TUI Cruises on the financial arrangements related to its second bond issue, including changes to all of its existing commercial and ECA-backed loans needed to accommodate this second issue.
TUI Cruises has announced that it has priced its offering at € 223.5m (US $ 259.2m) based on the aggregate principle of 6.5% senior bonds maturing in 2026 on October 21, 2021. Bonds will be issued at an issue price of 102.25% leading to an implied yield of 5.79%. TUI Cruises will use the proceeds from the Senior Bond Offering to repay existing debts.
WWF said the offer, which has been oversubscribed, is expected to end on October 28, 2021.
TUI Cruises is a leading German cruise line offering cruises through two brands: Mein Schiff, which specializes in the premium segment, and the luxury and shipping brand Hapag-Lloyd Cruises.
TUI Cruises has a fleet of 12 vessels, with over 19,000 cabins.
WFW's cross-border team advising TUI Cruises was led by London assets and structured finance partner Lucy Shtenko.
Ms. Shtenko said: "We are delighted to have assisted TUI Cruises in this important transaction. It is great to see the continued strength of the cruise industry and investor confidence with this successful second bond issue despite the recent challenges the industry has faced. The WFW team were very pleased to once again help TUI Cruises in all jurisdictions implement the necessary funding changes to facilitate this very important second bond issue for the company ".