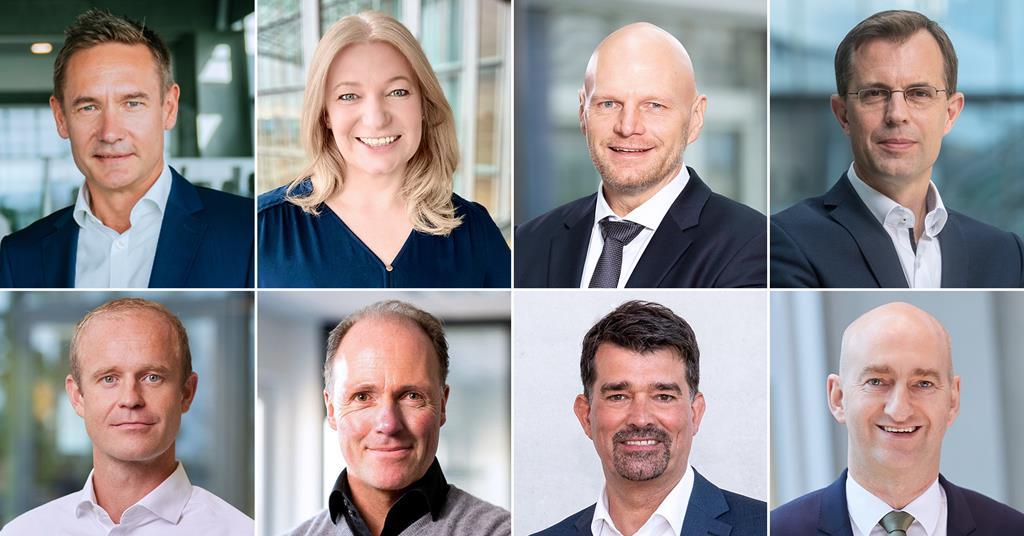 Ritter Takes Head of Lufthansa Airlines in Wider Leadership Overhaul | News
[ad_1]
Eurowings COO, Jens Ritter, will take the helm of Lufthansa Airlines, while the airline group's head of corporate responsibility, Annette Mann, will lead Austrian Airlines as part of a series of corporate changes. direction.
Ritter will take up his post at Lufthansa Airlines in April, succeeding Klaus Froese. The latter, who has been on the Lufthansa Group board of directors for six years, will fly as a Boeing 787 captain for Lufthansa when the Dreamliners join his fleet next year.
Ritter has been COO of Eurowings since April and was COO of Austrian.
Jorg Beissel, Head of Group Management Control, also joined Lufthansa Airlines in April as Chief Financial Officer. He will succeed the outgoing Patrick Staudacher.
Annette Mann will become Managing Director of Austrian Airlines in March. She succeeds Alexis von Hoensbroech, who is leaving with immediate effect after being appointed general manager of Canadian airline WestJet. Von Hoensbroech joined Austrian in 2018 and his contract was to run until 2026.
Mann's previous positions include a stint between 2016 and 2020 as head of product management at another Lufthansa Group carrier, Swiss.
They were part of a series of appointments announced by the Lufthansa Group, which also includes Lufthansa Technik's head of engine services, Dietmar Focke, joining the Lufthansa Cargo board with responsibility for operations and human resources.
Carsten Spohr, Managing Director of the Lufthansa Group, said: "Filling these leadership positions is another important step in our transformation. We are continuing our journey at unabated speed and strengthening our position among the world's leading airline groups.
"I am delighted that we have been able to fill all the positions within the Lufthansa Group – this confirms the successful development of our people and leadership. "
[ad_2]