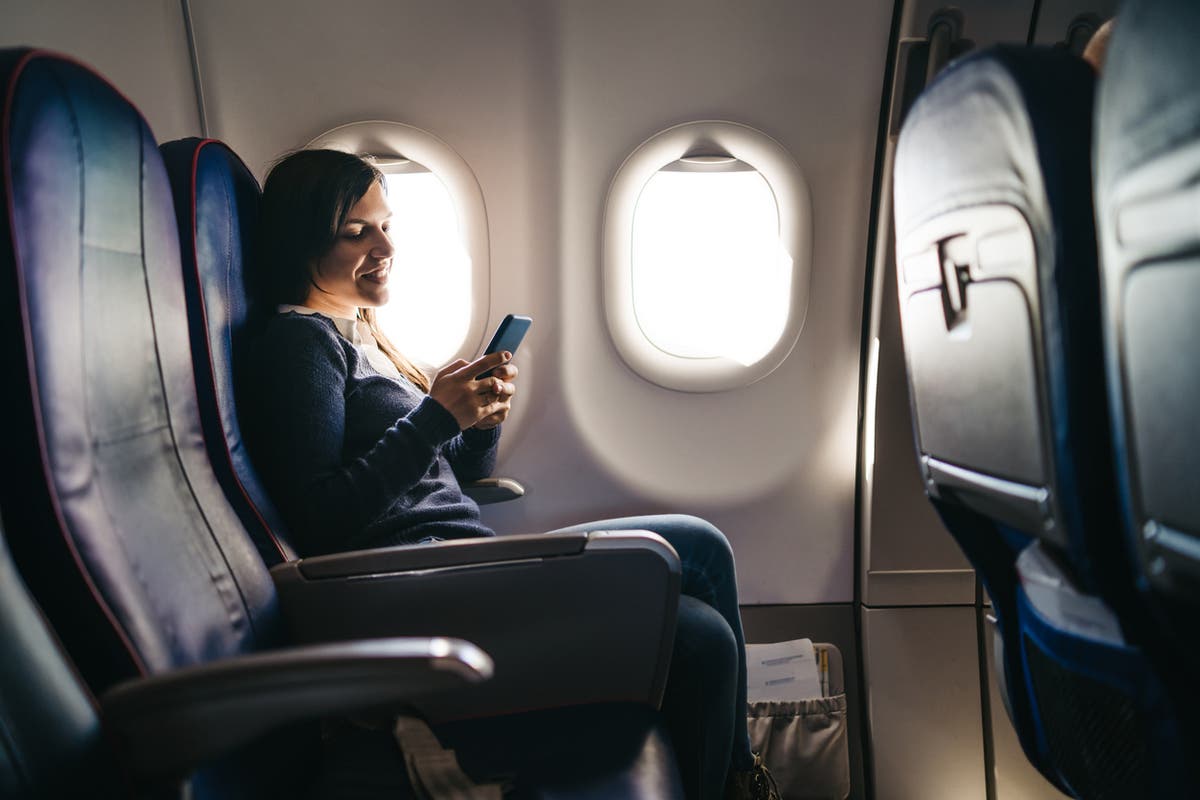 Qantas passengers can now pay £18 to leave the next seat empty
Qantas is now offering passengers on its domestic routes the option of locking the seat next to them, leaving it empty for the duration of the flight.
The added 'no neighbour' benefit costs from AU$30 (£18) on the shortest routes, and the airline says it will offer limited availability on each flight.
Customers will receive an email 48 hours before their flight offering the option if it is available, and will need to pay to book it at this stage.
"Neighbor Free cannot be guaranteed as seats may need to be changed for operational, safety or security reasons, even after boarding the aircraft," says Qantas.
If the seat cannot be freed, the passenger will be reimbursed, confirms the airline.
Qantas is not the first airline to allow air passengers to carry extra space in the seat next to them.
In 2017, Etihad Airways launched its 'No Neighbor' seat programme, which gives customers the option to enter a price they would be willing to pay to keep the seat next to theirs empty.
Space-loving fliers were told they could bid for up to three adjacent seats, meaning if the price was right they could have an entire row to themselves.
In March 2021, Emirates also launched a program allowing passengers to pay to keep up to three adjacent seats empty next to their own.
"Empty seats will only be offered for purchase at the airport check-in counter prior to flight departure, and costs range from AED 200 to AED 600 ($55 to $165) per empty seat, plus applicable taxes depending on the flight sector," the airline explained in a statement.
"Emirates has introduced this new seat product based on customer feedback, meeting the needs of a range of customers looking for more privacy and space while traveling in economy class," he told Reuters. era.
Sri Lankan Airways offers a similar feature within 48 hours of customers' flight times, and Eurowings offers a 'free middle seat' add-on to bookings from €10, which keeps the middle row seat empty for passengers. aisle or window passengers.
Or you can take a TikTok user's advice and do it for free. In July, a traveler went viral with his clever — but oh-so-simple — trick to getting more room on a plane.
Mike Davis posted a video titled "How to keep the seats open next to you on a flight", earning over 2.2 million views and 175,000 likes thanks to his ingenuity.