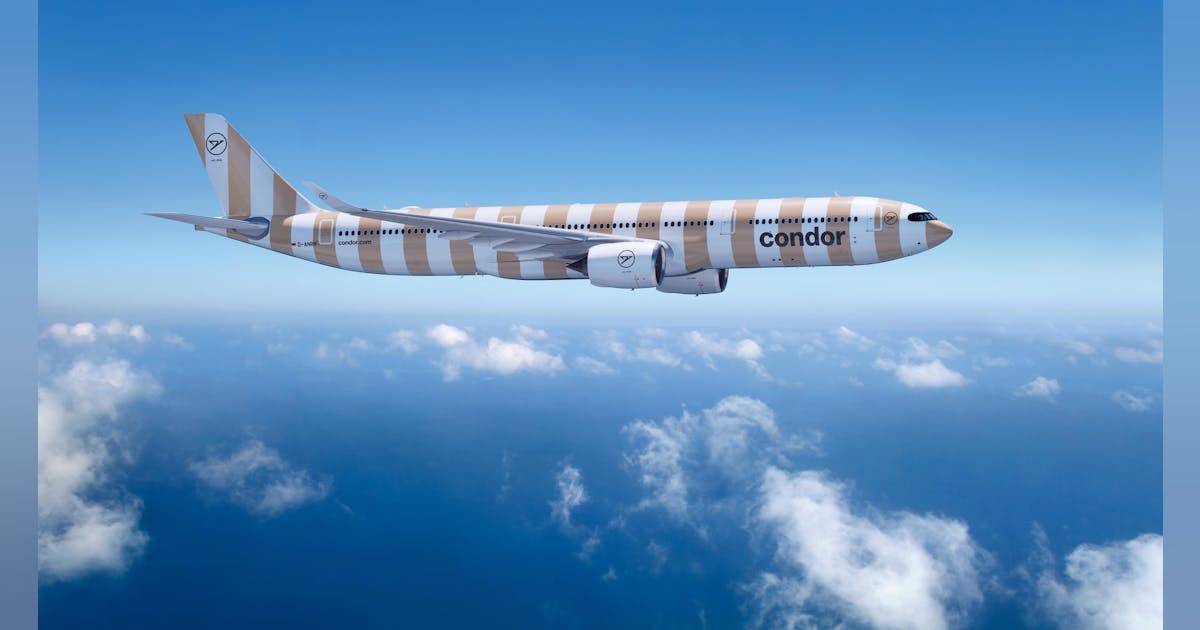 Lufthansa Technik to supply components for Condor's new A330neo fleet
At MRO Europe in London, Condor Flugdienst GmbH and Lufthansa Technik AG have signed a global contract to support components for the airline's new Airbus A330neo fleet. Under the terms of the ten-year agreement, Lufthansa Technik will provide Total Component Support (TCS) for the Airbus A330-900neo which will join Condor's fleet in the coming years. For Lufthansa Technik, this is the first TCS contract for this modern long-haul type.
The contract, which comes into effect on January 1, 2023, covers not only the classic supply of components, but also various parts pooling and logistics services, including the establishment of a so-called basic stock at the center. of Condor operations at Frankfurt Airport. The proximity and longstanding cooperation between the two companies will allow Condor to maximize the efficiency of its technical operations and ensure the best possible availability of the spare parts it needs. Various maintenance, repair and overhaul services for Condor's A330neo components are also part of the agreement.
"The supply of the necessary components for our new aircraft is an important aspect for the entry into service and operation of the A330neo. The continuous cooperation with Lufthansa Technik AG ensures us always optimal support according to the highest quality standards. in this area," said Christian Schmitt, COO and Responsible Officer at Condor. "We are convinced of the work of Lufthansa Technik AG as well as the services it offers and look forward to having this important and reliable partner at our side in the long term."
"The new contracts with Condor are always important milestones for us, as we have benefited from decades of trusted collaboration," added Kai-Stefan Roepke, Vice President, Corporate Sales Europe, Middle East and Africa at Lufthansa Technik. . "Nevertheless, this step is special for me. Not only because with the A330neo, for the first time, Airbus' latest aircraft program will also benefit from our component services, but also because we were able to win this contract in a very competitive environment. I am very grateful to Condor for the trust it places in us.
The TCS for Condor's A330neo fleet continues a fruitful collaboration that has been in place for many years. Lufthansa Technik already provides component services for Condor's other Airbus and Boeing sub-fleets. The two companies also work together in many other MRO (maintenance, repair and overhaul) areas, such as engine and landing gear maintenance. This year, Condor also became the first airline customer of Lufthansa Technik's HeatNow cabin floor heating system.