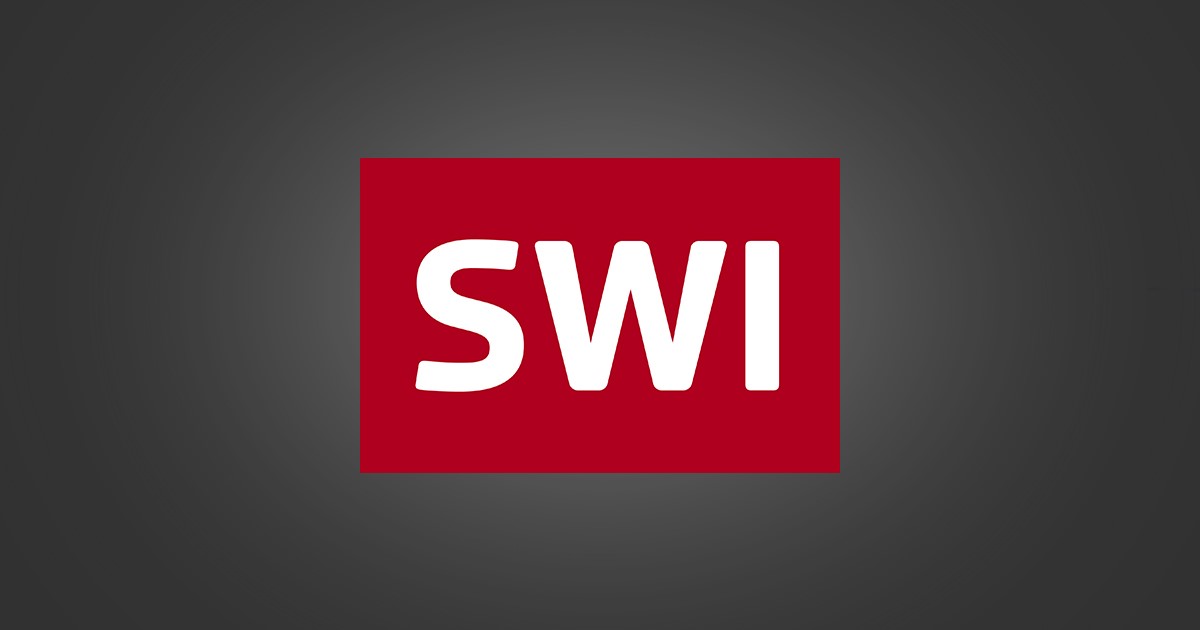 Lufthansa targets costs and sets profit target for restarting travel
This content was published on June 15, 2021 – 10:20 AM
(Bloomberg) – Deutsche Lufthansa AG has presented ambitious plans to permanently increase profits from the coronavirus crisis by reducing labor and overhead costs.
Europe's largest airline aims to cut annual spending by 3.5 billion euros ($ 4.2 billion) to help it achieve adjusted profit before interest and taxes equal to at least 8% of sales by 2024, according to a statement. This is a level it only reached once in the five years leading up to the pandemic.
The new targets come as Lufthansa appoints banks to refinance state bailouts. More than half of the savings will come from staff cuts that have been announced but not yet fully implemented, with 10,000 jobs yet to be cut in Germany alone. The airline also plans to eliminate up to 30% of office space, renegotiate contracts with suppliers and cut budgets for external consulting and marketing.
The plan should be taken with "an ounce of caution given the heavy reliance on cutting labor costs," said Daniel Roeska, analyst at Bernstein, stressing the challenge of bringing unions to accept the cuts. Clarity will only come next year with union negotiations and possible forced layoffs, he said.
Lufthansa shares were trading down 1.1% at 11:37 am in Frankfurt and are down 2.3% for the year.
Increase in capital
The airline has confirmed that German stabilization fund WSF, its largest shareholder, could participate in a planned capital increase that will help refinance a € 9 billion state bailout. People familiar with the matter said last month it aims to raise around € 3 billion through a capital raise.
The WSF plans to sell part of its subscription rights and use the proceeds to buy new shares, the statement said Monday evening, a move that would free taxpayers from committing more money while reducing participation. government, although to a lesser extent than if it did not. t participate.
Lufthansa appointed Bank of America Corp., Deutsche Bank AG, Goldman Sachs Group Inc. and JPMorgan Chase & Co. to help raise capital.
Speaking on a call from analysts and investors following the announcements, Managing Director Carsten Spohr said Lufthansa would seek to adapt to developments in the post-crisis aviation market. Such measures could involve moving aircraft to the long-haul economy brand Eurowings Discovery, established to exploit any rapid recovery in leisure travel.
Freight growth
Lufthansa could also enter the short-haul freight market with dedicated cargo planes, Spohr said. The carrier has used Boeing Co. 777F planes to fly routes as pandemic strandings reduce the belly capacity of passenger jets, which could become a regular feature if cargo yields remain high.
Spohr also gave more details on how he expects summer travel to go. Lufthansa now sees passenger numbers at 30% of pre-crisis levels in June, rising to 45% in July and 55% in August, in line with its previous forecast of 40% for the year 2021.
Demand is particularly strong for Mediterranean holiday destinations and long-haul leisure markets where travel restrictions are limited or non-existent.
Read: EU to lift travel restrictions for US residents this week
Supported by the acceleration of bookings, Lufthansa expects operating cash flow to return to positive this quarter. The carrier previously said it expected to lose around € 200m per month in the current period, up from € 235m per month in the first quarter.
On the federal election campaign in Germany, Spohr said he did not expect the Green Party to move forward with plans to ban domestic flights after falling in the polls .
(Add CEO comments from ninth paragraph)
© 2021 Bloomberg LP