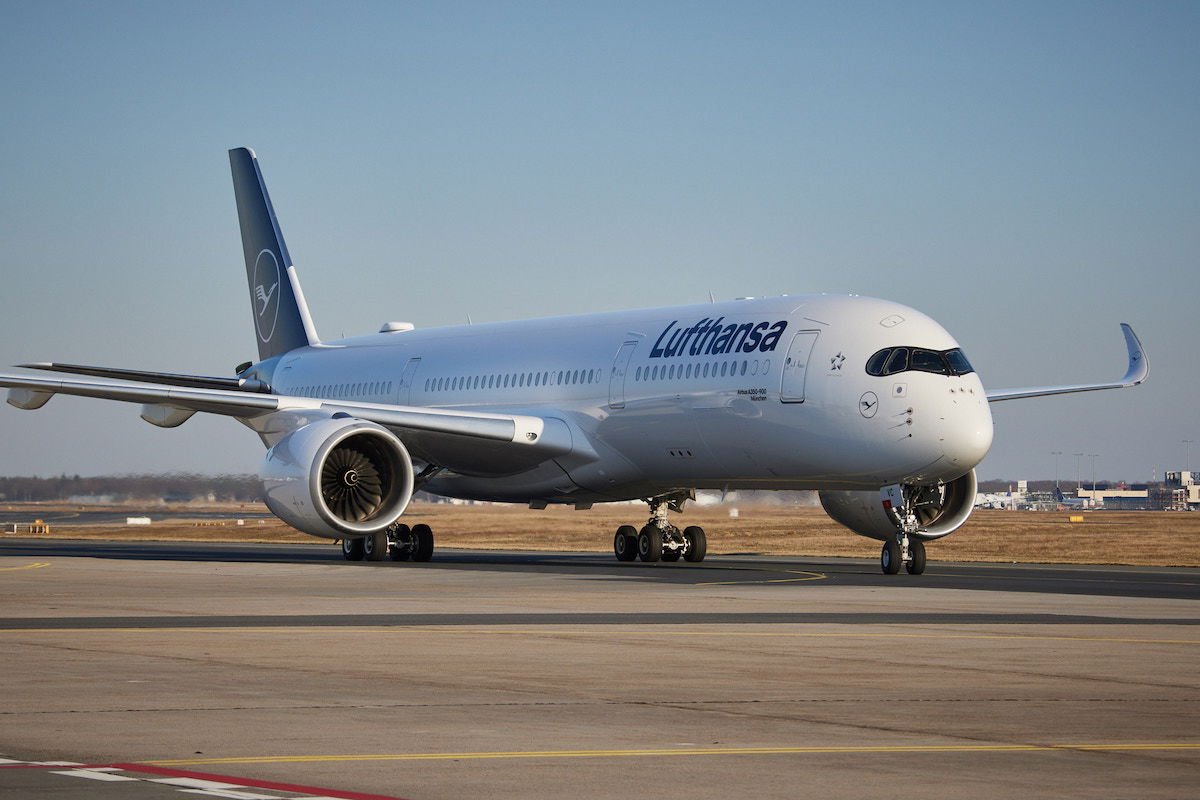 Lufthansa pilots prepare to strike
It's been a chaotic summer of travel, largely due to a lack of staff. This has been compounded by ongoing labor disputes, and it looks like Lufthansa pilots could be next.
Lufthansa pilots threaten to strike
Vereinigung Cockpit, the union representing Lufthansa pilots, has announcement to begin "legal and organizational preparations for the strike".
The union has been negotiating with management for weeks over a new contract. At the end of July 2022, the union held a vote among the members and 97.6% of the members supported the demands for a new contract.
Negotiations have continued since then, and last week management and union sat down to negotiate, although they were unable to reach an agreement. After analyzing the situation this week, the union is now preparing for industrial action.
Yesterday morning, Lufthansa management sent a modified offer, although the union deemed it insufficient, although it is a step in the right direction.
Here's how Matthias Baier, spokesperson for the Vereinigung Cockpit, describes the situation:
"Despite intensive discussions between our collective bargaining committee and the employer, no conclusions could be drawn as to a promising continuation of negotiations."

"We are too far apart at the moment. In addition to compensating for the loss of real wages, what we need today is above all a lasting solution for the structure of remuneration in all occupational groups.
Union representatives recognize that they are always open to negotiating before going on strike, if management can improve its offer.
What is the Lufthansa Pilots Union looking for?
We have seen massive salary increases for pilots at airlines in the United States in recent months, especially at regional airlines. In comparison, Lufthansa pilots have fairly modest requirements.
Vereinigung Cockpit is asking for a salary increase of 5.5% this year, as well as automatic salary increases in the future in line with inflation. In addition, the union is looking for pilots at other airlines in the Lufthansa group, including Eurowings, to earn the same salary as airline pilots.
Eurowings and Eurowings Discover are Lufthansa's low-cost carriers, and one of the ways these airlines save money is by not paying staff as well. Pilots are now seeking a uniform compensation structure across all airlines, which would eliminate some of the low-cost carrier's cost advantage and also reduce the number of flights "taken away" from mainline pilots.
We are seeing intense labor negotiations in most airline and airport work groups. Aviation has been plagued with personnel issues, and on top of that, many work groups had no bargaining power during the early stages of the pandemic, given the money the industry was losing. . Now that travel demand is back and workers are scarce, they finally have some power at the bargaining table.
At the end of the line
Lufthansa pilots are threatening to go on strike as management and the union are unable to agree on a new contract. We've seen countless strikes in Europe in recent weeks, and it looks like Lufthansa pilots could be next.
In fairness, at the time, Lufthansa pilot strikes were going like clockwork, so it seems overdue at this point. 😉 At the moment we don't have a timetable for a strike, although it's definitely something to watch out for if you're planning an upcoming trip on Lufthansa.
Do you think Lufthansa pilots will eventually go on strike?