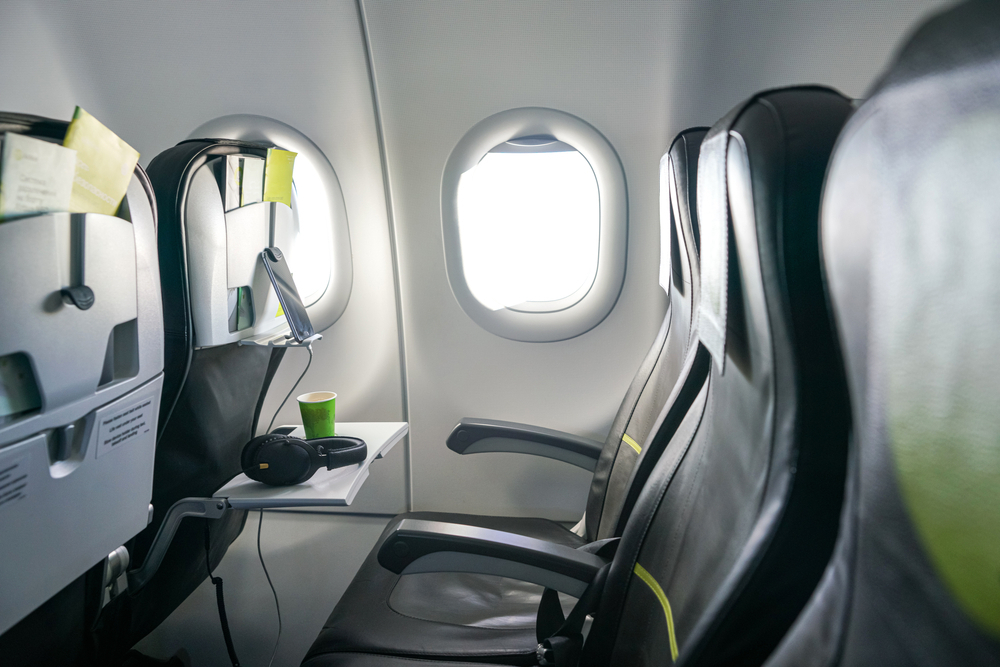 How much would you pay for an empty seat?
You board a plane. You wait for another passenger to arrive and sit next to you. Then, slowly, he gets up: there is no one's coming. For an entire flight, you have an entirely empty seat to yourself, with extra space to stretch your legs and unpack your belongings. Happiness.
The question is, how much would you pay to have that extra seat feeling? Well it's something airliner Qantas now looking to capitalize. The Australian carrier has announced a 'no neighbour' booking option that will allow passengers to block the seat next to them, giving them a bit more personal space.
The cost of Qantas' no neighbour's option will start from AU$30 (£18, $20) and for now it will only be available on domestic routes. In addition, you will not be able to choose the option when you first book your tickets: it will only be offered to certain customers within 48 hours of departure.
Qantas is not the first airline to offer customers the option of blocking neighboring seats. Etihad has been doing a similar thing since 2017, offering passengers the chance to bid to keep the seats next to them empty, while Emirates allows people to keep up to three neighboring seats empty. Eurowings and Sri Lankan airlines offer similar options.
Compared to other airlines' no neighbours' options, Qantas' policy is quite affordable: empty seats on Emirates start from £48 ($55) and the price on Eurowings starts from €10 (£9, $10).
Of course, this is all pretty savvy business sense, too. These empty seats would usually amount to lost business and unsold tickets. By requiring customers to pay even a small amount for them, airlines make a little more money.
But then, is it all worth it – especially when there's a chance you'll get an empty neighboring seat anyway? Isn't the surprise of receiving one unexpectedly part of the fun? We leave it up to you…
ICYMI: Check out the chic new sleeper trains coming to Europe.
The plus: these are all the strikes in European airports that you should pay attention to this summer.