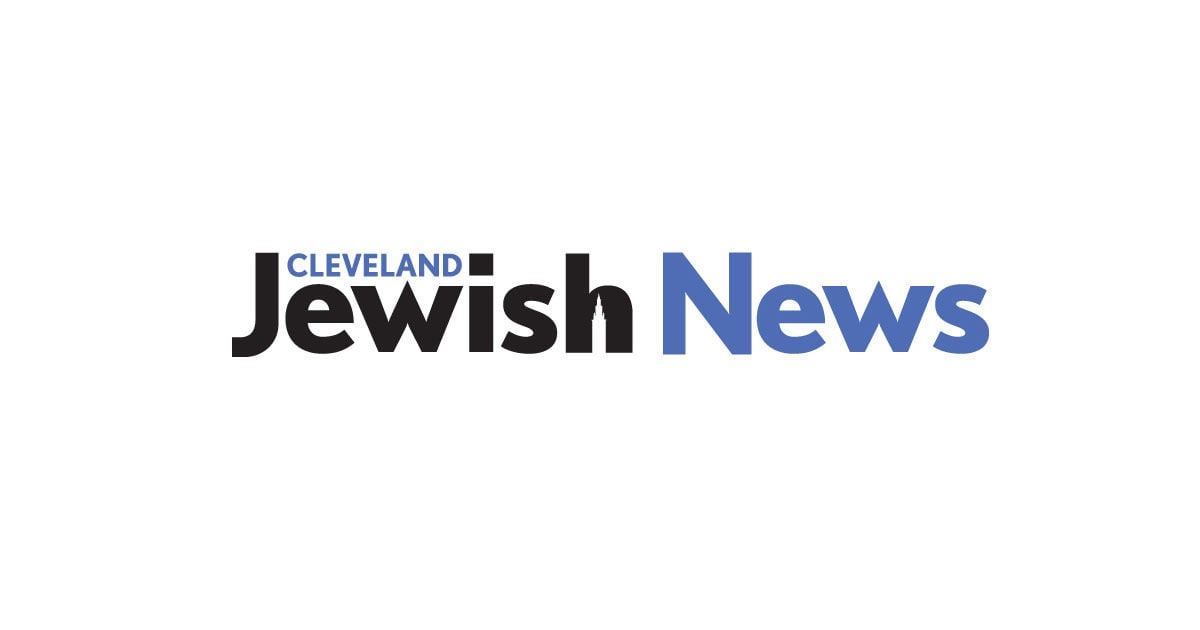 German and Israeli Air Force Commanders Conduct Historic Joint Overflight Over Israeli Skies | JNS
The commanders of the Israeli and German air forces carried out a joint overflight in the Israeli skies on Sunday in a sign of international solidarity.
The flyby took place as part of the IAF Blue Flag military aviation exercise currently taking place in Israel.
The joint training was led by the Commander of the Israel Air Force, Major General Amikam Norkin and the Commander of the German Air Force, Lt. Gen. Ingo Gerhartz. The flyby passed over the Israeli Knesset building in Jerusalem.
"The winds of history are strongly felt throughout the capital of Israel," Norkin said via a radio broadcast from his jet during the overflight.
The Israeli and German commanders also visited the Yad Vashem Holocaust Remembrance Center in Jerusalem, where they visited the "Flashs of Memory" photo exhibit and participated in a memorial ceremony at the Hall of Remembrance. During the ceremony, commanders lit the Eternal Flame and laid a commemorative wreath in honor of the victims of the Holocaust.
"This visit is not the usual visit," Norkin noted. "Last year we flew over the Dachau camp and said side by side, 'Never again. "
Israeli Air Force post-German commanders conduct historic joint flyover over Israeli skies first appeared on JNS.org.