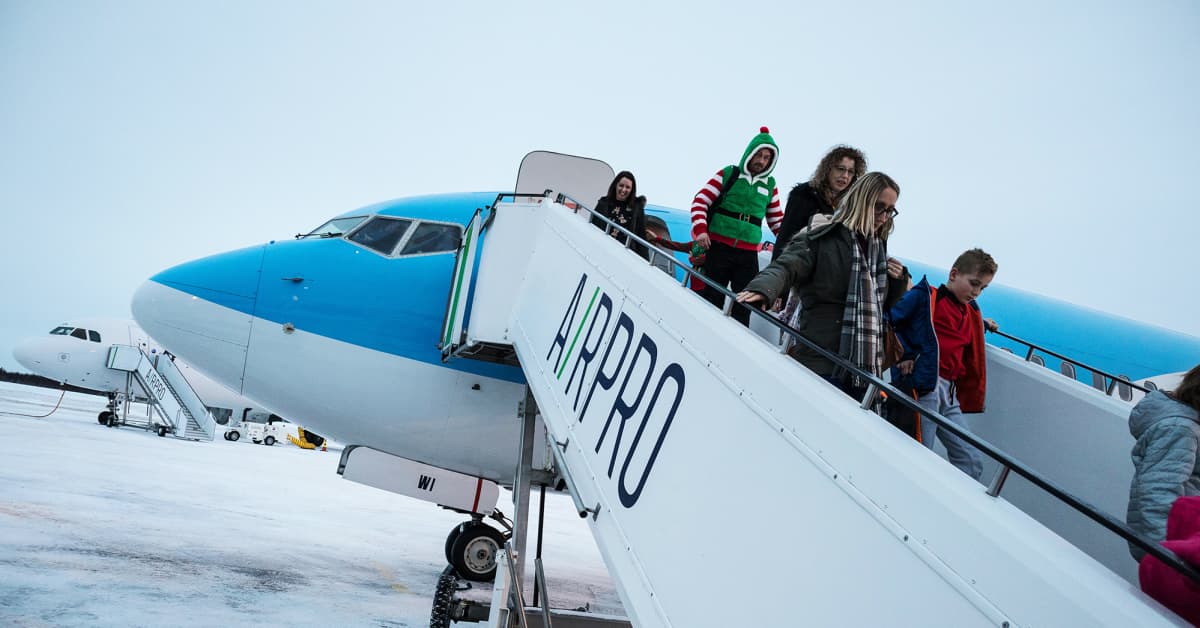 Finland will see the opening of 19 new international routes as air travel rebounds | New
Airports across the country will begin serving destinations including Germany, the UK, Turkey and Japan.
Finland will soon see 19 new international air routes open this winter, bringing the total number of direct flight destinations available worldwide to 130, according to national airport operator Finavia.
The company said the first eight new routes, which will be new to Finland, will start operating in the coming weeks and the remaining 11 routes will open later.
A total of five routes from Helsinki, Turku and Rovaniemi airports will be open next Sunday and Monday.
Ireland-based low-cost airline Ryanair is launching three new routes from Rovaniemi to Dublin, London Stansted and Brussels Charleroi.
Meanwhile, UK-based discount carrier Easyjet plans to launch routes to Rovaniemi from Bristol, England. Meanwhile, KLM is opening a route from Amsterdam to Rovaniemi.
Kittilä airport in northern Finland will welcome new Air France flights to Paris and a Eurowings route to Düsseldorf. Additionally, Finnair plans to open a route from Kittilä to Tokyo's Haneda Airport, Finavia said.
Round trip, more frequent flights
Returning previously suspended routes will fly from Rovaniemi to Manchester, London Gatwick, Paris, Istanbul and Dusseldorf. Kittilä Airport will resume connections to Riga and Munich. Meanwhile, the Lapland airports of Ivalo and Kuusamo will see the return of flights from Frankfurt.
Additionally, Scandinavian Airlines, more commonly known as SAS, plans to resume its route from Stockholm to Turku in southwestern Finland.
The frequency of flights will also increase, according to Finavia.
For example, Air Baltic will operate daily flights between Tampere and Amsterdam, instead of twice a week.
Low-cost airline Norwegian plans to increase the frequency of flights from Helsinki to Kittilä during the Christmas season and the winter ski holiday period, according to Finavia.