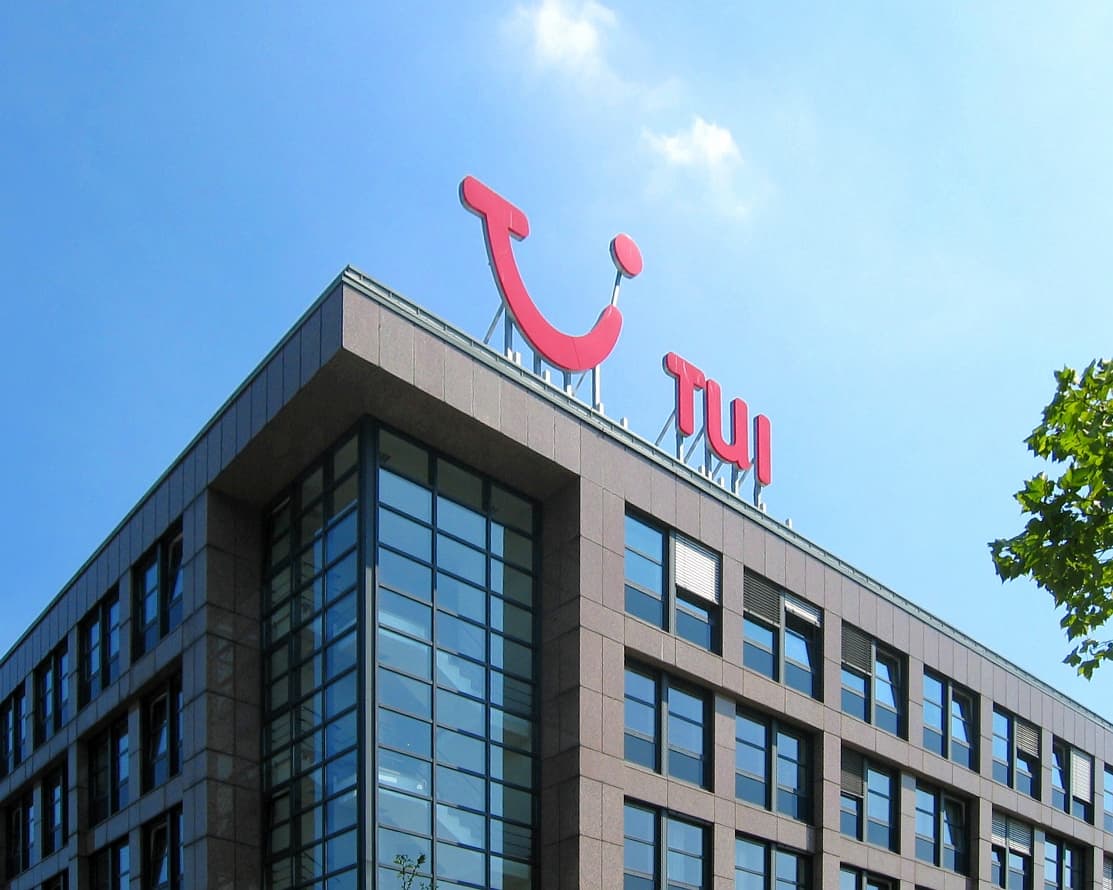 Falling TUI AG share price may soon fall below 100
TUI AG's share price fell 2% in today's trading session, continuing a strong downtrend that has persisted for two weeks. Prior to yesterday's 2% price gain, the company had enjoyed a fifth consecutive bullish streak.
Despite the drop, Deutsche is still very bullish on the company. In its latest notes, Deutsche said it has a target price of 156p for the share price. This represents 18% of the current price of the 129p price level that the company is trading.
In a report published a week ago, it was found that TUI AG had made a comeback, with its services returning almost to pre-pandemic levels. However, the company's financial report for the third quarter indicated that, despite efforts and work focused on profitability, the company still ended with a loss. This is partly due to ongoing flight disruptions and cancellations which have affected the tourism industry, including TUI AG.
According to rough estimates, flight disruptions had cost the TUI Group a whopping 75 million euros ($76.5 million) in its third quarter. Without the disruptions, the company would have gone into profitability. However, published financial reports showed the company ended up with a loss of 27 million euros ($27.5 million).
TUI AG share price analysis
As seen above, part of the reason the company has continued to perform poorly is due to fundamental factors such as flight disruptions. Today, these issues still plague the company and remain unaddressed.
Therefore, although the company has received a bullish rating from financial institutions such as Deutsche, my price prediction for the TUI AG stock price remains bearish. Over the next few trading sessions, I expect prices to continue falling, with a likely price level of 120. There is also a high probability that we will see the TUI AG stock price trading below the demand level, and based on past price action, prices could go down to the 100p price level. My analysis will be invalidated if the stock trades above the 140p price level.
TUI AG Daily Chart