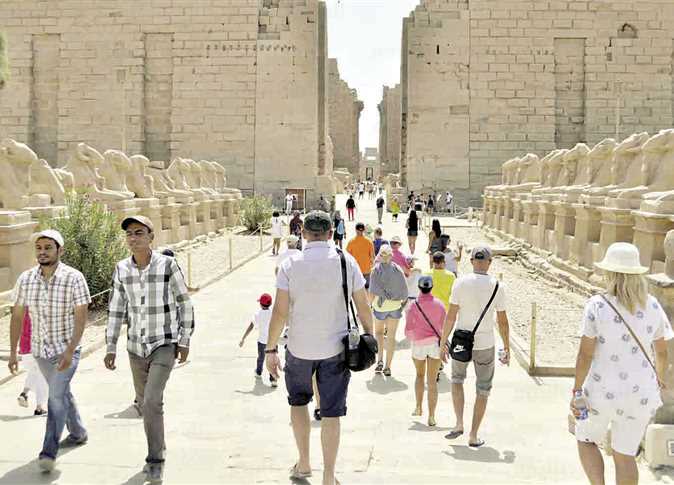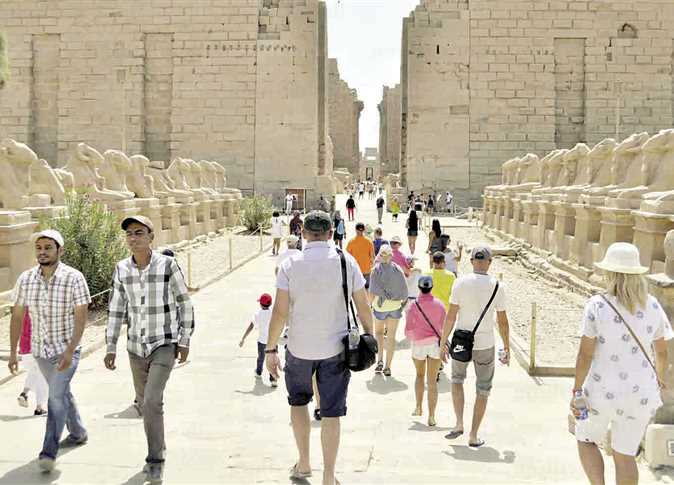 Enpact and the TUI Care Foundation launch an initiative to revive tourism in Egypt
German non-profit organization enpact and the TUI Care Foundation have launched the Tourism Revival Program in Egypt, which aims to enable businesses in the tourism industry to adapt to the challenges of the coronavirus pandemic.
The program will work with businesses to improve innovation, job retention and international collaboration, enpact said in a press release.
Egypt's tourism sector lost over US $ 7.7 billion due to the pandemic in 2020. Being a mainstay of the Egyptian economy, the industry provides a significant percentage of the country's GDP and employs over three million. of Egyptians.
As part of the 6-month Tourism Recovery Program, participating businesses will have the opportunity to access dedicated mentoring, training and direct financial support of up to € 9,000 per business.
The program is supported by the Deutsche Gesellschaft für Internationale Zusammenarbeit (GIZ) on behalf of the Federal Ministry for Economic Cooperation and Development (BMZ).
With the United Nations Sustainable Development Goals at its core, the Tourism Recovery Agenda builds capacity around leadership, resilience, sustainability, innovation and digital transformation.
In addition, the initiative hopes to create a strong international network of tourism companies and expand collaborations between Egyptian companies and the German / European market.
"The blend of mentorship, business training and access to a global support network enables founders to build resilient businesses that can recover and grow in a more sustainable way. The financial support ensures that business owners can maintain their operations and the employment of their teams while focusing on the future, "said Rawan Bassam, Managing Director of enpact Egypt.
The program is part of enpact's Empowering Entrepreneurship initiative, which was created to provide direct support to entrepreneurs in emerging markets. In 2020, the initiative was launched with two programs that provided support to 330 companies in Egypt, Jordan, Ghana, Kenya, Indonesia and Mexico.
The Tourism Recovery Program empowers Egypt-based travel and tourism businesses that exhibit a technologically, socially or environmentally innovative business model. Companies with existing links to the German and European tourism sector or a commitment to expand will be strongly considered.
Applications are open until June 20 for small and medium tourism businesses in Egypt.