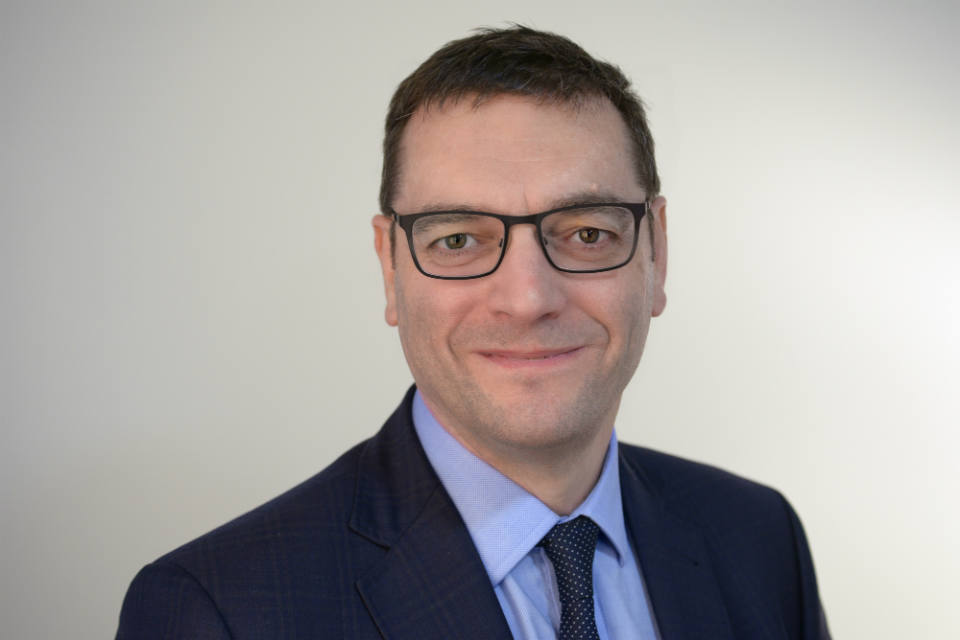 Continue to make payments to students
Over £ 1 billion in maintenance loan payments have now been distributed to 414,877 students. This week is our biggest single payment date of the first term and marks a milestone for our team who have worked hard to ensure that as many students as possible have funding at the start of the new term. If a prospective student applied after the funding deadline or changed their mind, for example, about which university to attend, they may not immediately receive full rights. In these cases, standard funding is made available to eligible individuals with a top-up payment made as soon as their full application is processed.
Students can help us process their request quickly by submitting requested evidence immediately through our digital evidence upload service. In most cases, they can do this easily through their online account. They should also use their online account to notify us of any last minute changes to their course, university or college. Payments can only be made after a student has registered for their course and their enrollment has been confirmed to SLC by their university or college.
Last week we shared how it works with over 8,000 customers in a Facebook Live Payments Q&A, and this week we hosted another Facebook session. Students can also take advantage of the resources we have made available online at www.studentfinance.campaign.gov.uk and www.studentfinancewales.co.uk/payment or visit our Frequently Asked Questions. If they have to call, it's best to choose a time when the phone lines are likely to be a bit quieter, such as on weekends. At the moment, we find that the phone lines on Mondays are particularly busy and suggest that students avoid calling then if possible. We are doing our best to speak to as many students as possible, however, we have received as many applicants as ever for this time of year, so it may not be possible to speak immediately to one of our advisers. Students can check their payment status at any time on their online accounts, and we've posted information about what each status update means.
Successful payment delivery is our priority and this year we are more aware than ever of the critical role we play in enabling students to begin or continue their education. With that in mind, we are providing as much information, advice and support as possible at the start of the new term and will continue to do so as we make the final payments of the first quarter over the next two weeks.
Keep up to date with all the latest payments information by following Student Finance England and Student Finance Wales on Facebook and Twitter.